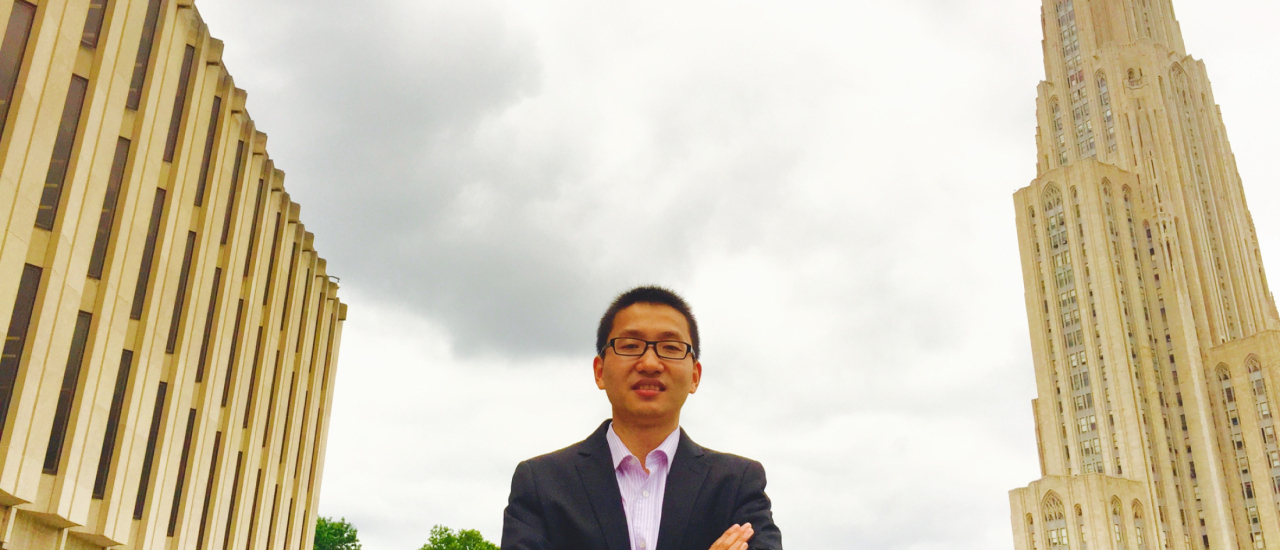 Title:
Wujie Wen joins FIU ECE as Assistant Professor
Date:
August 24, 2015
Professor Wujie Wen received his PhD from the University of Pittsburgh in 2015, his MS degree from Tsinghua University in 2010 and his BS degree from Beijing Jiaotong University in 2006, both in Beijing, China.
His current research interests include circuit/computer architecture design of emerging nonvolatile memories, electronic design automation (EDA), energy-harvest/neuromorphic computing and hardware security. He also held various engineering positions with Advanced Micro Devices Inc. and Broadcom Inc.
Professor Wen is the recipient of the 49th Design Automation Conference (DAC) A. Richard Newton Graduate Scholarship, the most prestigious PhD scholarship in the EDA society. He was also bronze medal of the 2014 ACM Special Interest Group on Design Automation (SIGDA) student research competition, the 2014 DAC best paper candidate nomination and the 2015 DAC PhD Forum best poster presentation award.