FIU is an International University and the College of Engineering & Computing partners with International Universities around the world, with Global Programs for degrees and continuing education opportunities. In 2021, ECE analytics report 43,229 new visitors, in 66,712 sessions, at over 2 minutes per session, with 83.1% new visitors. Top visiting countries include the U.S., India, Bangladesh, China, Iran, Turkey, Pakistan, Germany,
Nigeria, and Kuwait.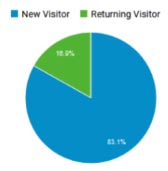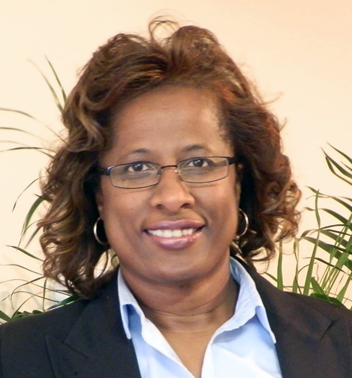 ECE is the first in the nation to offer a bachelor's degree in Internet of Things (IoT), placing FIU at the forefront of a technological shift as more devices become interconnected. This degree will be dedicated to training tomorrow's IoT workforce in four major areas: hardware, software, wireless communication, and cybersecurity. CyberCorps, an NSF-funded grant, enables students to focus on their studies without having to simultaneously work to pay for their education.
Over the course of the year, ECE increased research funding, doctoral degrees awarded, and the number of postdoctoral associates. The department also continues to grow with the addition of three new faculty members, including myself. Join me in welcoming Dr. Aleksandr Krasnok and Dr. Mst Shamim Ara Shawkat to the FIU community.
Looking ahead, the department continues to strive to meet additional goals, including the construction of new spaces for researchers, postdocs, and students. ECE is also working hard to augment M.S. student enrollment and increase the number of programs and classes available online. The growth and accomplishments of the department would be unimaginable without the unwavering support and dedication that our faculty, staff, advisors, students, and alumni demonstrate daily across the university.
Welcome,
Deidra R. Hodges, Ph.D.
Department Chair, Associate Professor, Electrical and Computer Engineering (ECE)
Diversity Mentor Professor in the Office to Advance Women, Equity, & Diversity (AWED)