Title:
Professor Osama Mohammed receives two research grants
Date:
February 14, 2012
Professor Osama Mohammed received a total of $725,000 over the next two years in two separate research projects from the Office of Naval Research for the study and Develop Real Time Modeling and Simulation Techniques Using Intelligent Systems along with Hardware Implementation and Demonstration of Smart Controls for various Notional Ship Power System Architectures.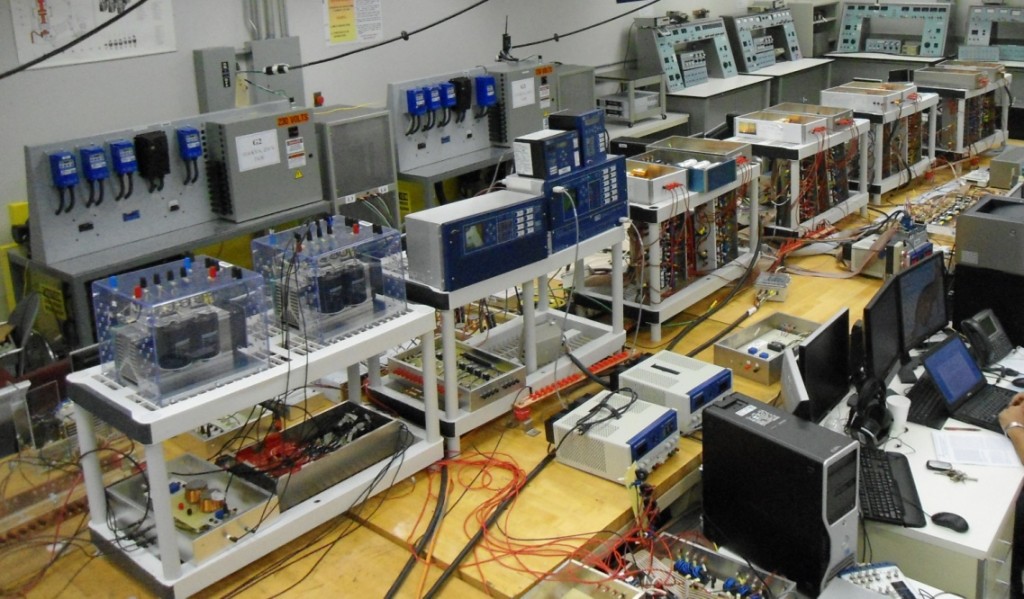 The Smart Grid Test-bed will enable the training of students and engineers in industry in learning the concepts of smart grid. The test-bed facility would provide a test facility to utility companies and energy  businesses to test new control ideas and in the development testing new devices used for sustainable energy sources. Using this Test-bed enables us to train engineers on how to operate a system that (1) does not fail, (2) does not harm the environment, and (3) provides for choice in innovation. With this new Smart Grid Test-bed, FIU plans to not only be a regional an a national leader in Smart Grid implementation, but also serve as a platform for manufacturers, academics, and innovators who are looking to explore new horizons in the smart grid field.
We are performing cutting edge research aimed at solving the smart grid operation and its communication puzzle for the utility industry and customer based systems. Our research facilities enable researchers conduct state of the art research related to Distribution Architectures for many new systems ranging from residential based systems to moving platforms. This is done with the help of a Real-Time Distributed Simulation environment with Hardware in the Loop (RTDS). Furthermore, our researchers have the ability help companies, government agencies and various research organizations develop products through computational prototyping tools and also perform evaluation of products for efficiency, reliability and the satisfaction of established National  and International Standards. The web site for the Smart Grid Test-bed is http://www.energy.fiu.edu.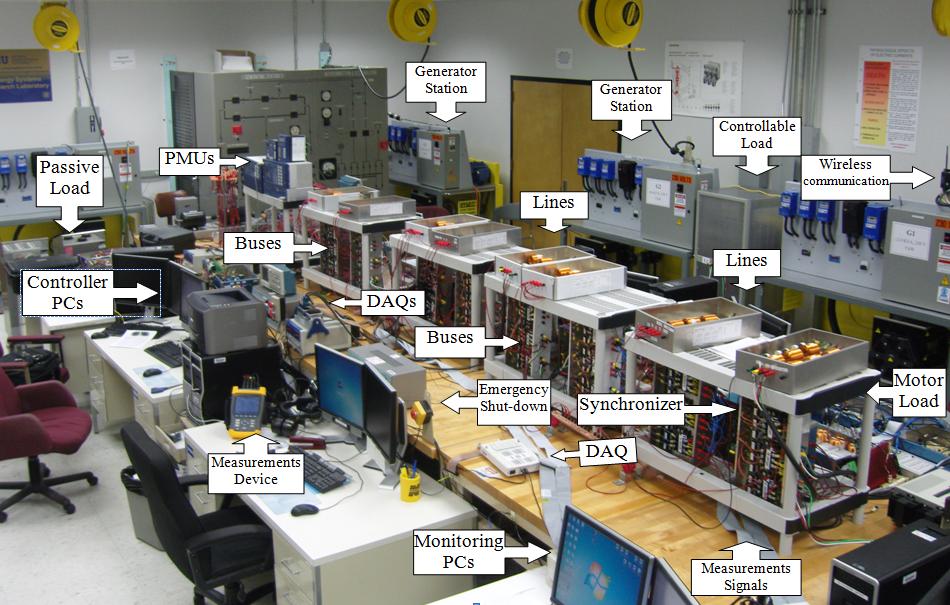 Areas of research and educational concentration are in the areas of Smart Grid, energy storage (including plug-in-hybrid and electric vehicles) and future utility operation with multitude of Micro Grids involving different forms of sustainable energy sources at the customer levels and/or in large clusters of sizable sustainable generations managed by a utility such as FPL. The social and economic models involved would be of interest to ensure a profitable business model for all involved while satisfying Federal and operational standards constraints. Added to this, the issue security is of interest. Wide Area measurements in addition, the utilization phasor measurement units will ensure proper control and protection of the interconnected system.