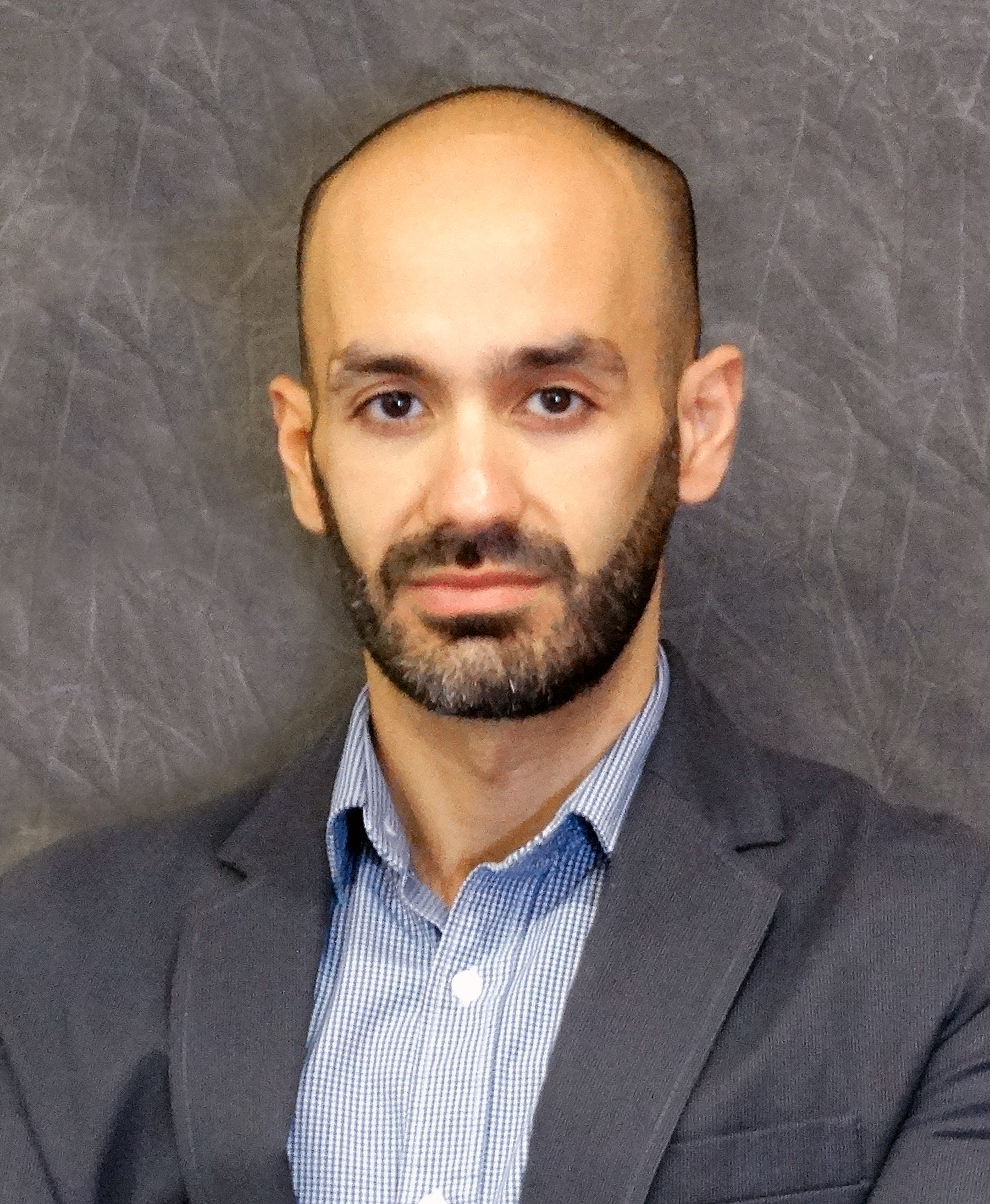 Education
Ph.D. Electrical and Computer Engineering, The Ohio State University, Columbus, OH.
M.E. Electrical and Computer Engineering, The American University of Beirut, Lebanon.
B.S. 

Computer and Communication Engineering, Notre Dame University, Zouk Mosbeh, Lebanon.
Research Interests
 Ultra-wideband (UWB) Communication Systems: including UWB arrays, RF beam- forming techniques, simultaneous transmit and receive (STAR) systems, high data rate secure communication systems with multiple-input multiple-output (MIMO) capabilities, and millimeter-wave technologies for 5G applications. In particular, design, fabrication, and measurement of antennas and RF systems, with emphasis on UWB applications.